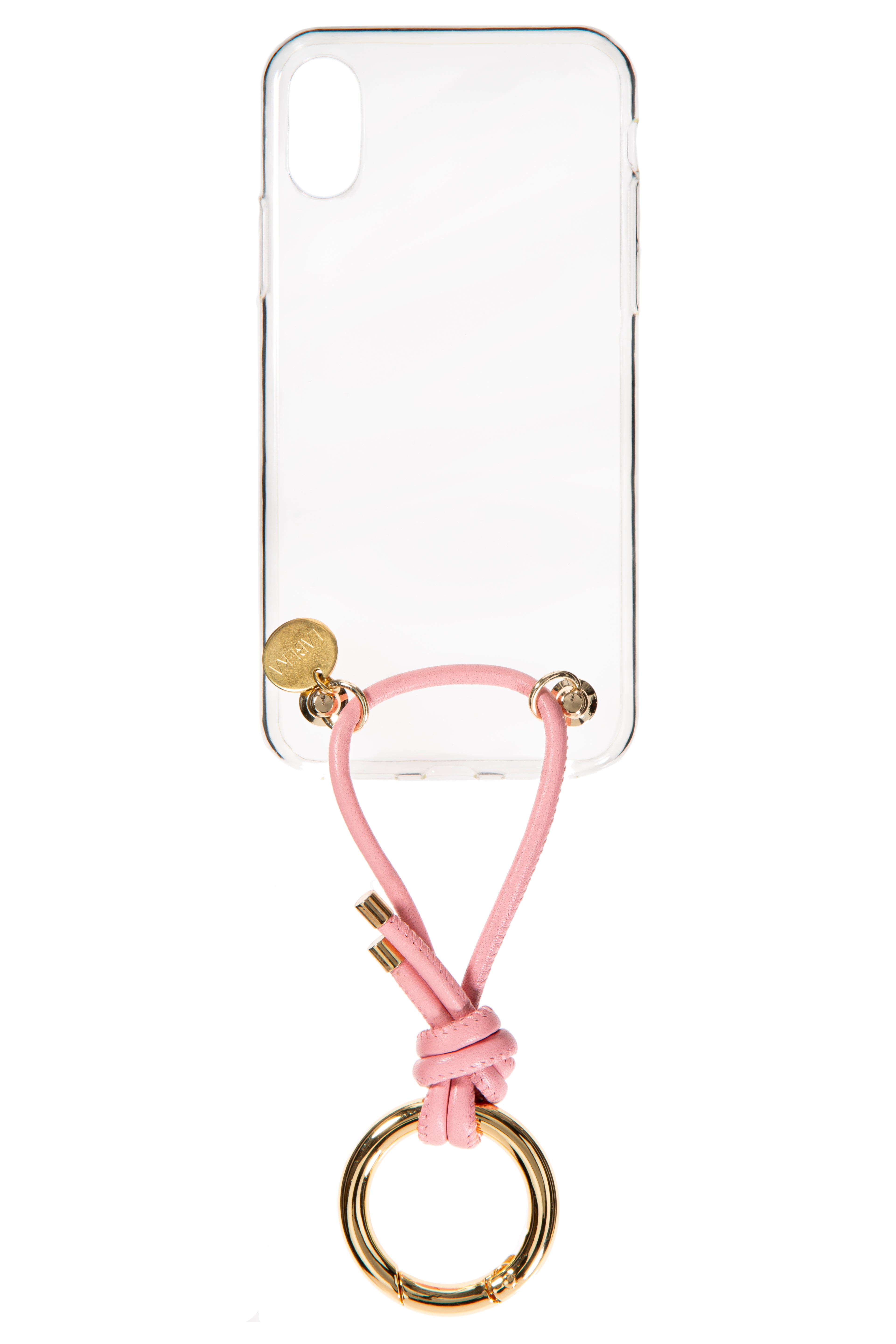 ISI Silicone Case | gold
---
Made in Italy
Feinstes Leder
Kostenfreier Versand ab 250 Euro
Only 1 unit left
Only 1 unit left
Only 1 unit left
Only 1 unit left
Only 1 unit left
Only 1 unit left
Only 1 unit left
Only 1 unit left
Only 1 unit left
Only 1 unit left
Only 1 unit left
Only 1 unit left
Only 1 unit left
Only 1 unit left
Only 1 unit left
Only 1 unit left
Only 1 unit left
Only 1 unit left
Only 1 unit left
Only 1 unit left
Only 1 unit left
Only 1 unit left
Only 1 unit left
Only 1 unit left
Only 1 unit left
Only 1 unit left
Only 1 unit left
Only 1 unit left
Only 1 unit left
Only 1 unit left
Only 1 unit left
Only 1 unit left
Only 1 unit left
Only 1 unit left
Only 1 unit left
Only 1 unit left
Only 1 unit left
Only 1 unit left
Only 1 unit left
Only 1 unit left
Only 1 unit left
Only 1 unit left
Only 1 unit left
Only 1 unit left
Only 1 unit left
Only 1 unit left
Only 1 unit left
Only 1 unit left
Only 1 unit left
Only 1 unit left
Only 1 unit left
Only 1 unit left
Only 1 unit left
Only 1 unit left
Only 1 unit left
Only 1 unit left
Only 1 unit left
Only 1 unit left
Only 1 unit left
Only 1 unit left
Only 1 unit left
Only 1 unit left
Only 1 unit left
Only 1 unit left
Only 1 unit left
Immerse yourself in the world of individual elegance with the ISI Silicone Case for iPhone, decorated with a graceful gold-colored ring and available in a wide range of exquisite leather colors. This exceptional case embodies style, functionality and craftsmanship at the highest level.

Our ISI silicone case is designed to encase your iPhone in a perfect combination of protection and aesthetics. The elegant gold-tone ring adorning the case gives your device a subtle yet eye-catching touch that highlights your personality. The high-quality silicone material offers excellent shock and scratch protection while being comfortable to hold and protecting the iPhone from everyday wear and tear.

What makes our ISI silicone case truly unique is the possibility of individual hand manufacturing. Each case is crafted according to your personal preferences and desires to ensure it fits your style perfectly. Choose from a fascinating selection of leather colors ranging from classic black to timeless brown to modern hues. Your creativity knows no limits, and our experienced team of craftsmen will design your dream case with the utmost precision and care.

We understand that time is invaluable, so our regular delivery time for your customized ISI silicone case is just 3 to 5 business days. If you are looking for a different size or a specific format that is not on our list, please do not hesitate to email us. Our experts are ready to get you the right case in the shortest possible time.

Discover the unique symbiosis of luxury, protection and individuality with the ISI silicone case for the iPhone. Treat yourself to the joy of owning an exclusive accessory that not only protects your valuable device, but also expresses your personality. Order now and experience premium craftsmanship that transforms your iPhone into a masterpiece.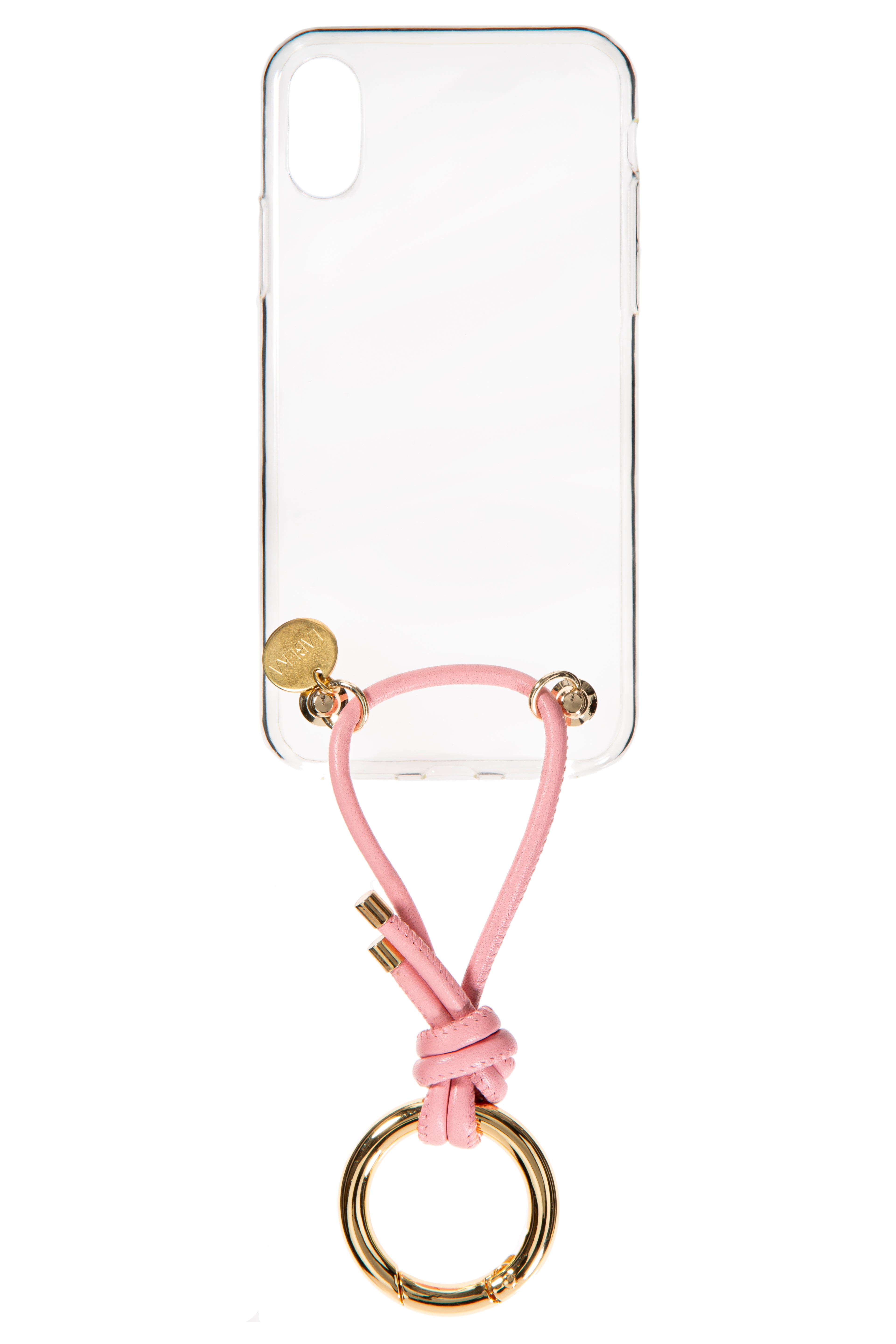 ISI Silicone Case | gold
Sale price

59,00 €
Regular price
Choose options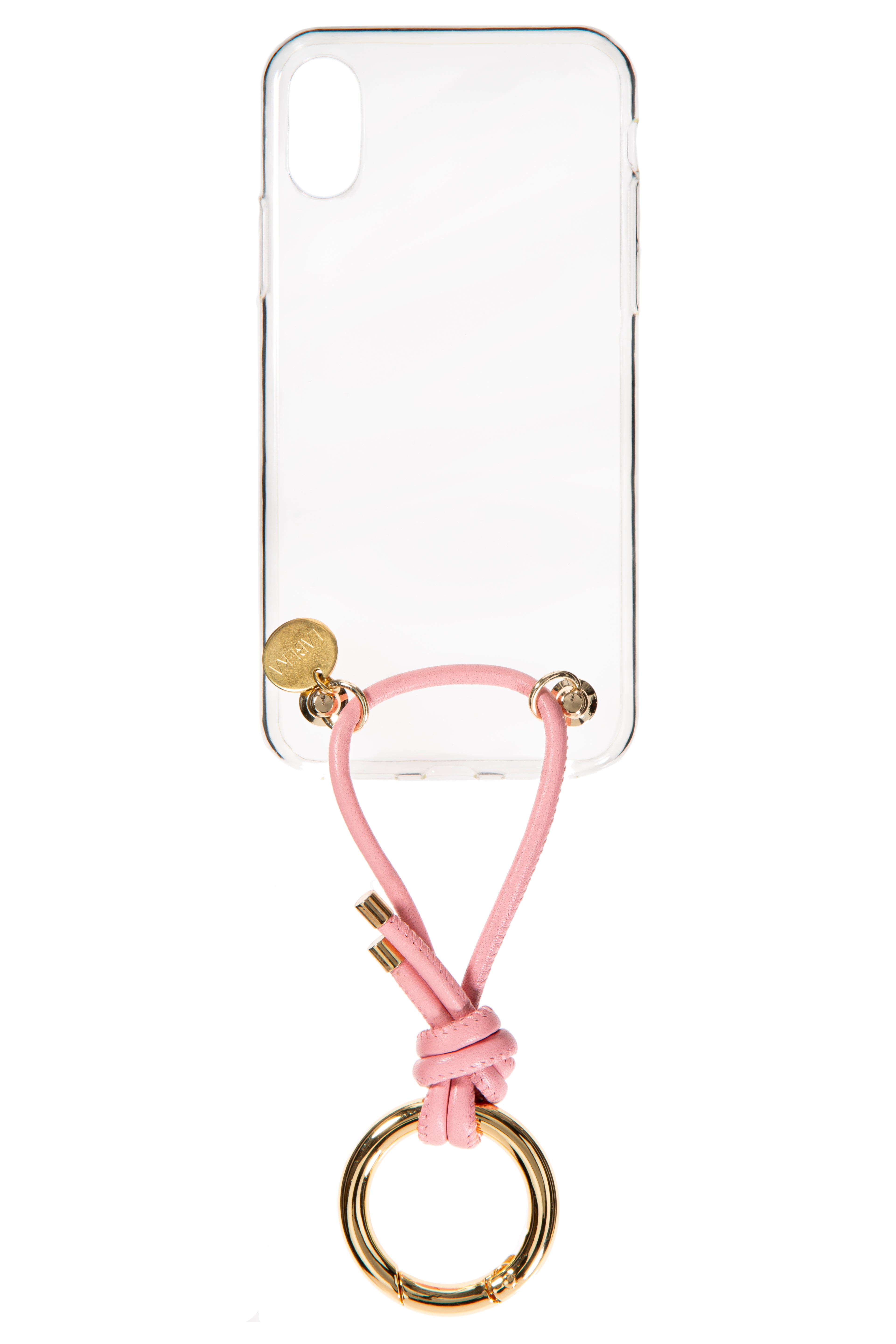 Gefertigt in Italien oder Deutschland
Wir legen Wert auf Qualität
Bei uns finden Sie ausnahmslos in Deutschland und Italien gefertigte Produkte aus echtem Leder oder anderen langlebigen, hochwertigen Materialien. Wir positionieren uns klar gegen Fast-Fashion, stellen in kleinen Mengen her und setzten auf Qualität und stilvolles Design, an dem man lange Freude hat.